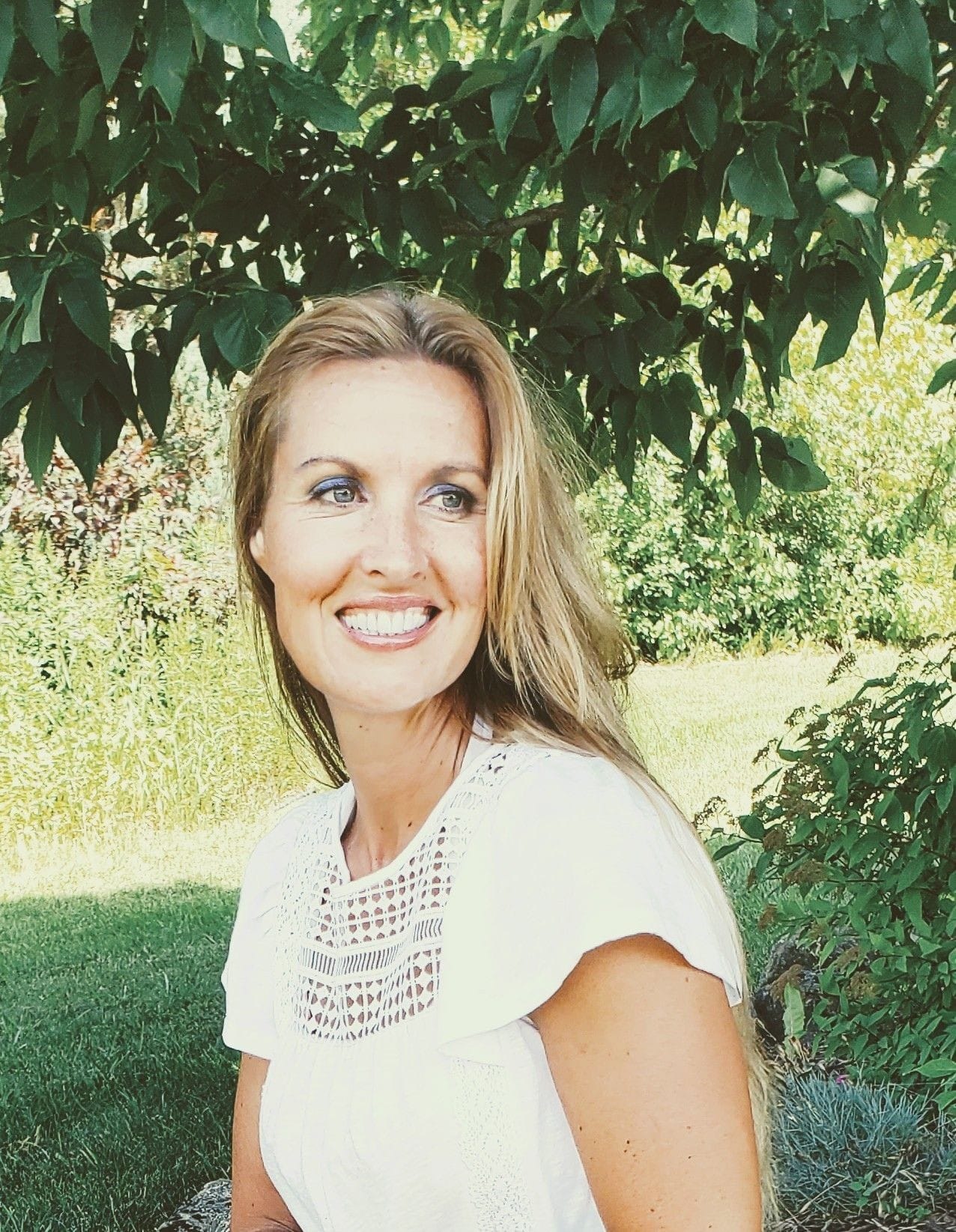 Laurie Pluimer
is a full-time wife and homeschool mom. She enjoys reading and writing and holds a Bachelor's degree in Biblical and Theological Studies. Laurie has written articles for multiple magazines as well as her local newspaper.
The Year of Penny
is her debut children's book. She lives in Wisconsin with her husband and two children.
Introducing The

"Penny"

Books
Coming Soon, Debut Novel!

The Year of Penny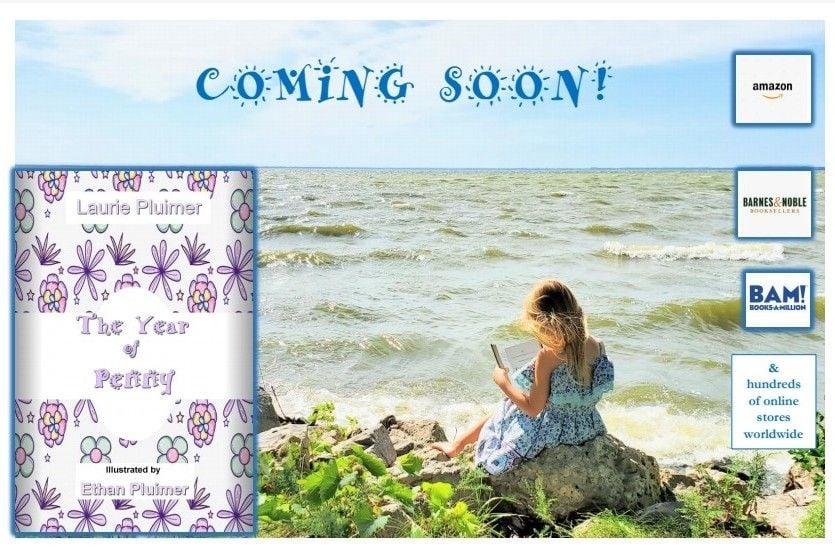 Penny, a friendless fourth-grader, is on a mission to become popular. How much will she have to endure to win her classmates' affection? A disastrous home perm, sledding party catastrophe, humiliating book report, and countless other mishaps can't dampen Penny's resolve to find friends. Will the world's best Hawaiian luau birthday party be her key to popularity? What about all those friendship bracelets she made? Young readers will relate to loveable Penny as they discover valuable life lessons in this humorous and touching story set in the 1980s.
What people are saying about

The Year of Penny

!
"Laughed and cried through the whole book...Brilliant! Also loved all the '80s splashes." -
T. Thompsom
"I absolutely loved this book. We seriously laughed and cried through it all."
-L. Thompson
"A delightful story of a delightful little girl!" -
D. Cook
Pluimer captures the heartbreaks and hopefulness of every little girl struggling to find her place in the dynamic world of growing up. The book is delightfully illustrated—My granddaughter loved it!
-G. Miller
"Penny's hilariously honest perspective is relatable for young readers while reminding parents and grandparents of their life in the 1980s."
- L. Schwab
Enjoy articles that cover a variety of Christian Living topics. Laurie's articles have been published in
Just Between Us
magazine,
The Banner
magazine, and
Times-Villager
newspaper.
Check back soon for the next book signing!